Henderson/Oken: Dream Theory In The IE
Released 2013 | Firepool Records | FR003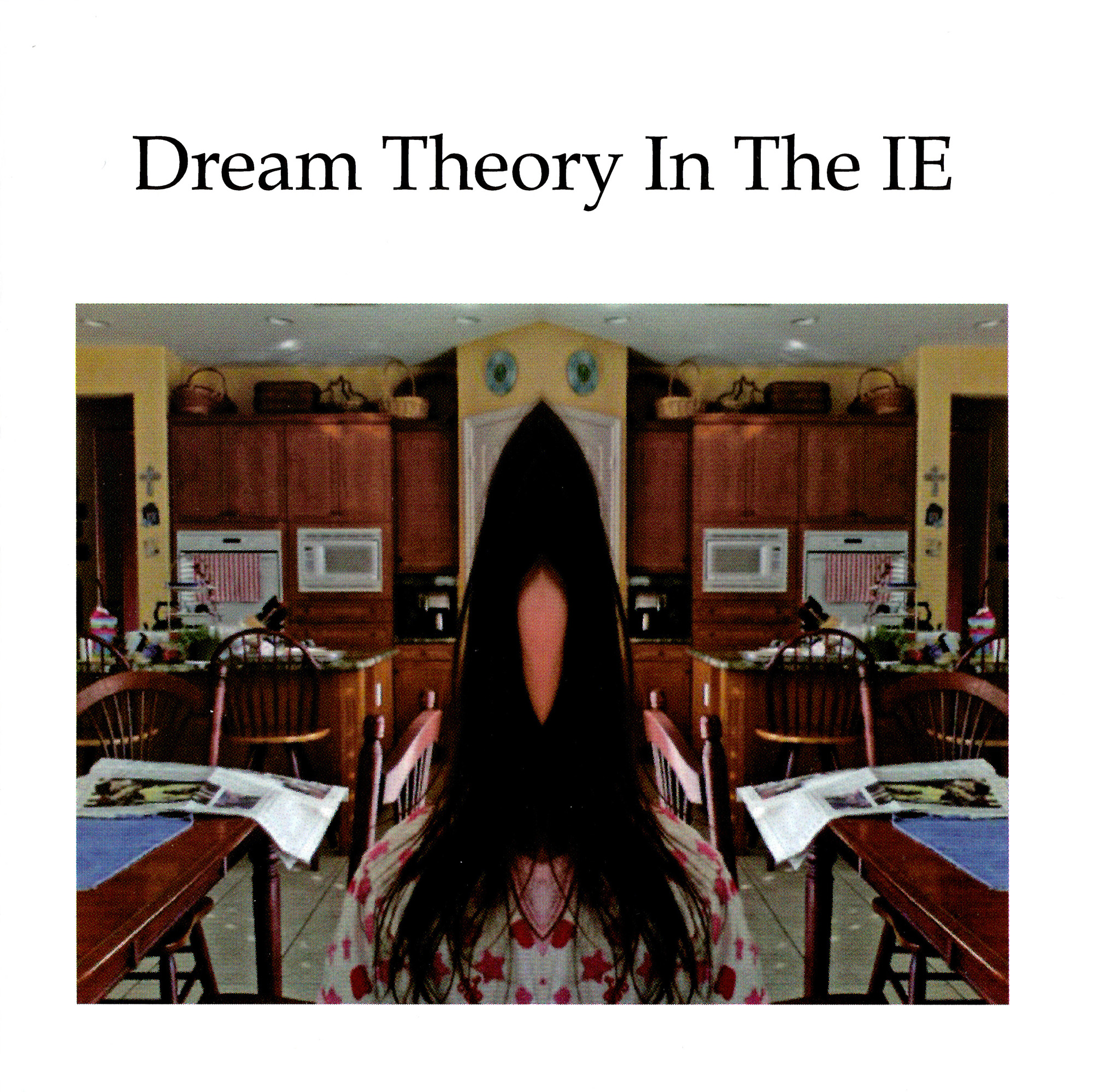 1. Alive Enough? (8:10)
2. Forgotten Spirits (8:03)
3. Deeper Waters (6:47)
4. Dream Theory In The IE (8:36)
5. Zombi Attack (7:09)
6. When All The Birds Die Away (12:25)
7. John Henry Changes The Rules (24:54)
Mike Henderson & Chuck Oken, Jr have been playing music together for well over 30 years in Southern California, in the town of Claremont, on the outskirts of Los Angeles, in a land that comes before Coachella, Joshua Tree, and the Salton Sea. This is the opposite of Topanga, as this is Inside Land where the maps of the soul are drawn in the suburbs, malls, and bedrooms of our lives. This geographic region is The IE -- The Inland Empire. Henderson/Oken are two of the original members of the 25 year-old instrumental progressive rock group Djam Karet which has released 15 albums in their ongoing career. Not sure who they are? Google them and learn more about art music outside of the Eye of the Apple.

THE PROJECT
Three live shows were performed and recorded in December of 2011 in front of appreciative audiences at various locations in The IE. Released by Djam Karet's new label Firepool Records, the music was spontaneous and improvised and recorded direct to 2-track digital. Six hours worth of music was recorded, listened to, and lived with over time, and drawn down to this 65+ minute disc. Some effects (reverb, delay, and EQ) were added in the mastering process, but no overdubs or edits of any kind were used. This CD plays and sounds as it was experienced at the moment.

INSTRUMENTATION
Henderson/Oken are multi instrumentalists and strong players who have a very keen sense for mood, texture, and space and embrace all kinds of gear whether it is acoustic, analog, digital, or electronic.

INFLUENCES & REFERENCES
Djam Karet, ECM, Brian Eno, Robert Fripp, Jon Hassell, David Lynch, Pat Metheny, Richard Pinhas, Pink Floyd, Robert Rich, Steve Roach, Tangerine Dream, Steve Tibbetts.

ARTISTS STATEMENT
Henderson/Oken continue to blur all of the lines while playing in the musical box.