Hillmen: The Whiskey Mountain Sessions
Released 2011 | Firepool Records | FR002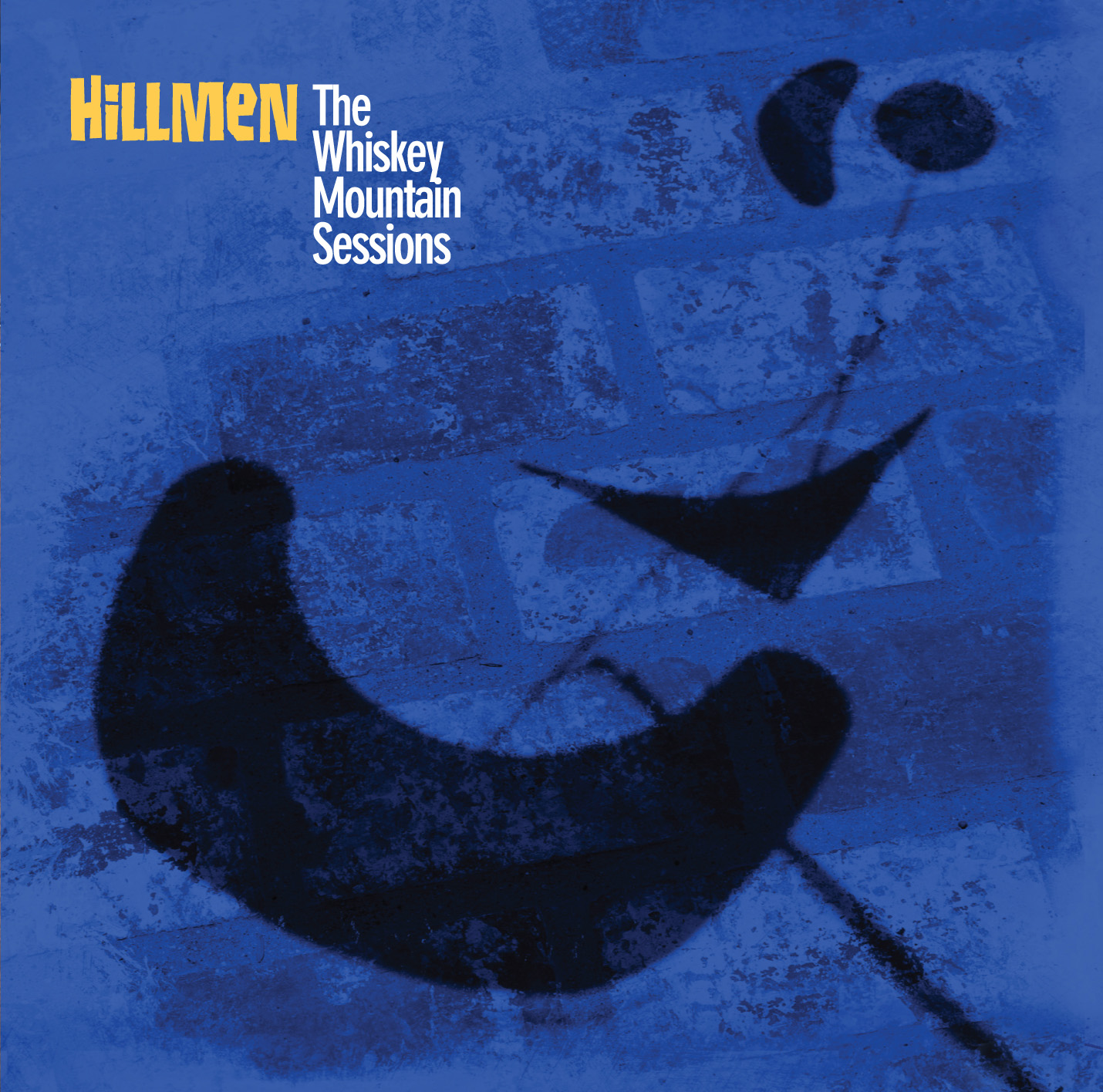 1. Lights On The Bay (8:31)
2. The Fire Burns (16:17)
3. Patio View (9:13)
4. Summer Days (8:55)

Recorded by Peter Hillman
Mixed, Mastered and Produced by Gayle Ellett
facebook.com/HILLMEN

Formed in 2007, the instrumental group Hillmen has just released their debut CD titled The Whiskey Mountain Sessions, on Djam Karet's new label Firepool Records. The group is Peter Hillman on drums, Gayle Ellett (Djam Karet) on organ & electric piano, Mike Murray (Djam Karet) on guitars, and Ralph Rivers on bass. Recorded live-in-studio without overdubs, this 43-minute CD features contemporary instrumental music at its dynamic best.

These four totally improvised pieces presented here are complete compositions recorded without edits, overdubs or computer manipulation. Hillmen perform in a style called Free Improvisation, in which they just tune up and play, with absolutely no predetermined structure, rhythm or key. This style features totally spontaneous creation of music, without the benefit or burden of a written score. No piece of music is ever played twice.

The goal of Hillmen is to create elastic compositions that grow, evolve, live and breathe, and change character over time. Where the composition itself becomes an organic, dynamic being. They believe that by following this path, their instrumental music can be a literal non-abstract representation of the living world. And as you listen to their music you really get the feeling that you are sitting in the room with the musicians themselves, watching as music is being created right before your ears!

Recorded in Topanga, California, the music on The Whiskey Mountain Sessions seamlessly blends the styles of Jazz, Fusion and Psychedelic music from the 1960's and 1970's with more modern sensibilities, creating a new hybrid style that is both traditional and contemporary. Combining the classic sounds of Hammond C-2, Rhodes piano, vintage guitars and amps, with state-of-the-art recording technology, these four jazzy compositions often begin as a hazy smoke filled space, and then evolve into a new, more clearly seen vision. It's rather like sailing out on the ocean on a foggy night, and then a majestic island slowly begins to come into view. Which is not surprising, given the fact that the album was recorded in a beautiful mountaintop studio overlooking Catalina Island and the deep blue Pacific Ocean.

When asked about their music, keyboardist Gayle Ellett said "I sometimes feel that composed music is simply trying to recreate and recapture that musical 'lightning in a bottle' that can appear during improvisation. And that with improvisational music we are trying to create an artistic representation of the essence of life itself. I know that sounds like crazy-talk, but its something to think about." He went on to say "In our Progressive group Djam Karet we have been playing improvised music for a few decades now. Its one of the main elements we use, among others, to create elaborate compositions. And we have a few totally improvised CDs as well, including our first release No Commercial Potential, and another album called Still No Commercial Potential. So its something we've been doing for a very long time."

An acoustic version of Hillmen, performing under the name "The Topanga Mountain All-Stars", have recently worked with Grammy Award winner Michelle Shocked as her back-up band. In this version the lineup is Peter Hillman - drums, Gayle Ellett - Greek bouzouki, Mike Murray - acoustic guitar, Steve Siefert - upright bass, Todd Montgomery - mandolin & banjo and Scott Boyd - fiddle.

All the members of Hillmen have been playing their instruments professionally for more then 25 years each, and it shows. Recorded with a crystal clear sound quality, their high level of professionalism shines through in their music. Experienced enough to know when to lay back and not over play, they create music that is filled with strong grooves, beautiful melodies and some truly wailing solos.

Free Improvisation works best when a group is able to combine the unique qualities of youthful creative abandon, with a deep and mature knowledge of music and mastery of their instruments. And it is towards these goals that the members of Hillmen aspire.

Some technical information about this release: The album was recorded by microphoning all of the instruments individually, and then sending them through a classic 1970's console, and then into a state-of-the-art RADAR 24-track hard disk recorder, set at 48K/24 bit. Many of the mics used, including numerous ribbon mics, were custom made by Peter Hillman himself. Three mics were used on the Hammond C-2's Leslie speaker cabinet, and its tube power amp was replaced with a lower-wattage tube amp, so that it could be over-driven more easily. Then the music was mixed and mastered in Digital Performer by Gayle Ellett. In order to keep a more lively, natural and highly dynamic sound, virtually no compression was used in the making of the CD. (An optical leveler WAS used on the master mix, but it was set at its lowest possible setting. And a little bit of sideband compression was used on the bass guitar.) Except for a tiny amount of reverb that was added during the mixdown, no other effects were used, resulting in a very clean and clear production.